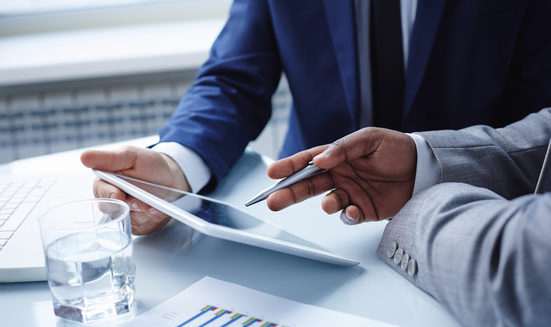 Our approach
KAB provides a complete Business Bureau Service, enabling you to concentrate on running your business with the peace of mind that we are taking care of all accounting functions.
We take time and pay attention to every detail of the work flow process of your business, products and services and carry out extensive research to that effect and this enables us to develop customized solutions.
We offer a stress-free reliable service when it comes to balancing accounts and handling the application of VAT. Our staff are reliable and dedicated to providing the client with the best accountancy solutions.
Quality and efficiency of service,
Personal advice tailored specifically for your company's needs
Absolute confidentiality.
We have a range of services to help you and your business take off and support you effectively to achieve your growth targets with proper accounting, tax and administrative systems in place.