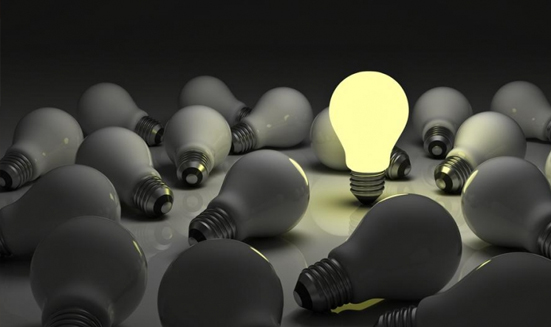 Why Choose us
At KAB, we are committed to providing top quality services to small and medium-sized businesses and boast of a steady and growing client base.
Extensive experience of our team in accountancy, payroll, audit, taxation, computer consultancy and business advice needs.
We also provide services like preparation of personal and corporate tax return for small businesses, and provide employee training on accounting software packages, QuickBooks, Pastel, etc.
From company formations to management of the accounting function, let us handle all your red tape. We offer effi¬cient, cost effective solutions to assist you in meeting all your statutory obligations.
At KAB, you will benefit from our in-depth analysis of ¬financial statement that will help your business to be more profi¬table and cost effective.