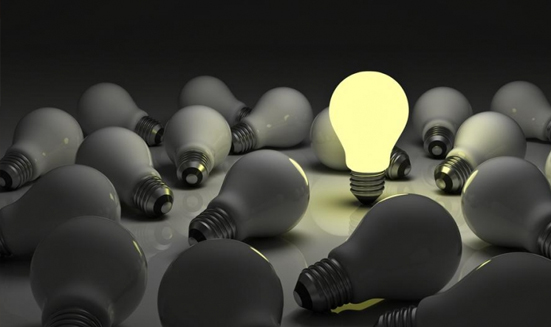 General Advice
We keep under close review all tax legislative and regulatory developments that might affect your business operations. We ensure that we regularly keep management fully briefed and updated on these issues.
In summary, we do the following in relation to tax services
Payroll Services
Preparation and submission of PAYE & NSSF Returns
Preparation and submission of VAT Returns
Preparation and filing of Individual Income Tax Returns
Preparation and filing of Business Tax Returns & Tax Planning
General Tax Compliance
Health checks before URA comes to audit you
Regular updates on new tax developments.