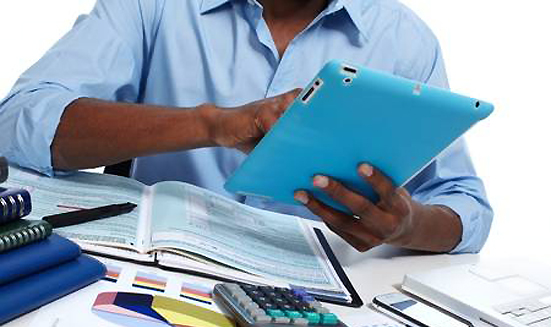 Tax Services
Whether you are a sole trader, a director, a partner or trading as limited company, you will have to fill in self-assessment forms for the Domestic Taxes. We can help you with this.
Tax investigations
We shall assist you so that whenever tax investigations by URA do take place, the process will not drag forever. This will be done through a professional and well informed manner. Such cases would include income tax computation or investigations where you would want us to represent you.
VAT
We provide a full VAT service, from producing your VAT returns to dealing with your submission of returns using e-Tax, or reducing your processing time. We provide assistance in processing your VAT refunds, VAT deferment (for importers) and general VAT support.